MOT testing
What is tested?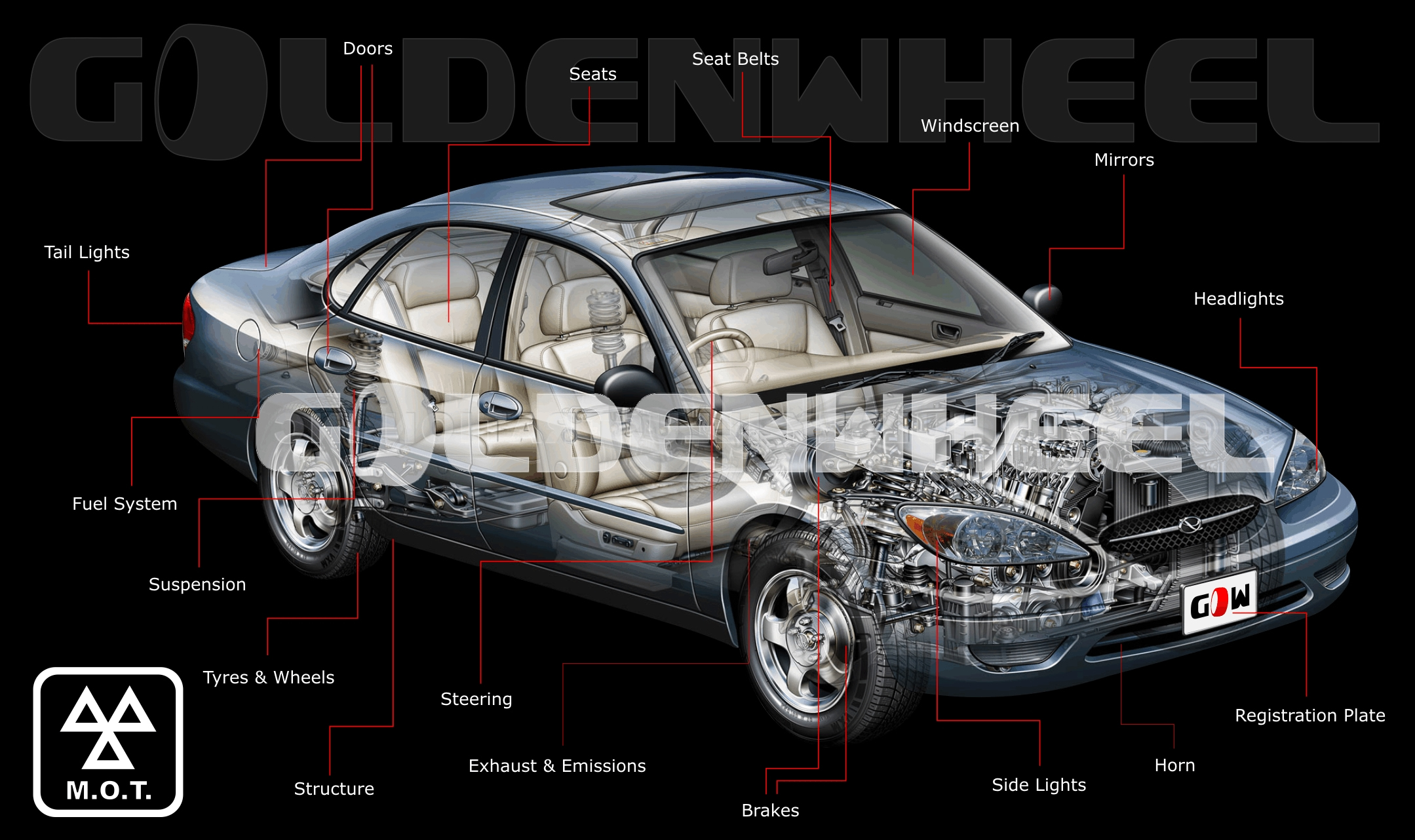 Body & structure
Fuel system
Exhaust emissions
Exhaust System
Seats and Seatbelts
Mirrors
Windscreen
Doors and locks
Brakes
Hydraulics
Tyres & wheels
Lights & Horn
Under Bonnet
Wipers & washers
Steering
Suspension
VIN & Number Plates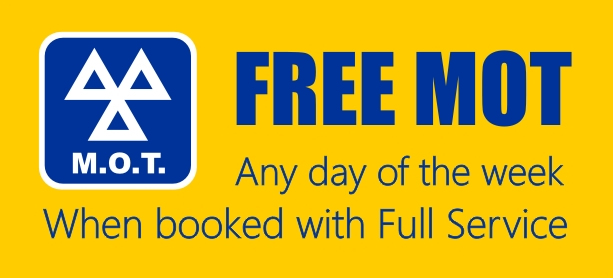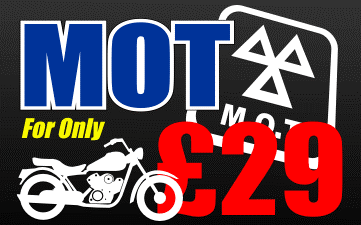 Class types we test
Class I: Motorcycles up to 200cc
Class II: Motorcycles over 200cc
Class IV: 3-Wheel vehicles over 450kg, Cars up to 8 seats, Quad bikes, Private Buses up to 12 seats, Commercial vans up to 3000kg.

Discount for Traders and PCO.
MOT Test takes around 45 minutes to complete and should be booked in advance.


GOLDENWHEEL AUTO CENTRE LTD - Company Registered in England No. 07790869 - VAT No. 133 4231 53