Computer Diagnostics

Check fault codes
Read live data
Analise performance
Logging & Reporting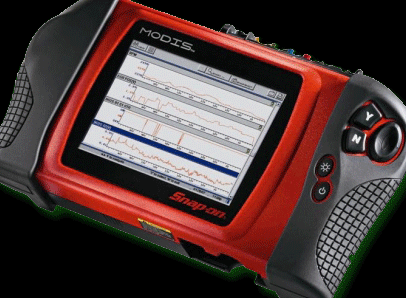 Get FREE Full Diagnostics when you book it with full service.
Diesel Injector Service
We test Delphi, Bosch, Denso, Siemens and many more brands
Diagnostics of injector includes electrical and mechanical components
We identify failed injector to save you time and money so you can replace only the faulty components
We print a diagnostics report
You can pre-book a While You Wait service
Collection and delivery service is possible.


£100 +VAT monthly membership for unlimited "While-You-Wait" computer diagnostics and dashboard lights reset including advice on repairs and recommendations.
GOLDENWHEEL AUTO CENTRE LTD - Company Registered in England No. 07790869 - VAT No. 133 4231 53