Digital 4-Wheel Alignment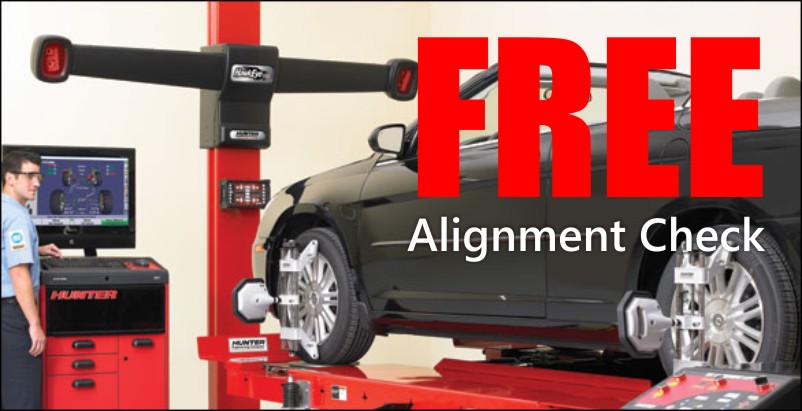 We inspect steering and suspension components and then measure your car against the manufacturer's original specification for FREE and quote you for the cost of adjustment if needed. Our prices start from just £30. Full Report is printed to show before and after status. 100 miles or 3 days warranty after successful adjustment.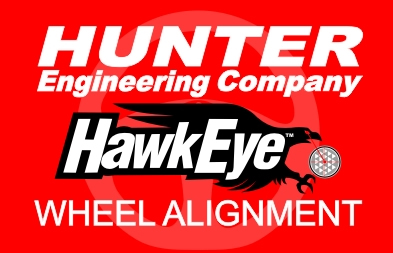 Multi-Dimensional Digital Imaging system from Hunter is the latest technology in 4-Wheel Alignment. The HawkEye system uses digital cameras that read data out of wheel attached sensors and provide them on live computer display for accurate reading and adjustment of front and rear wheels.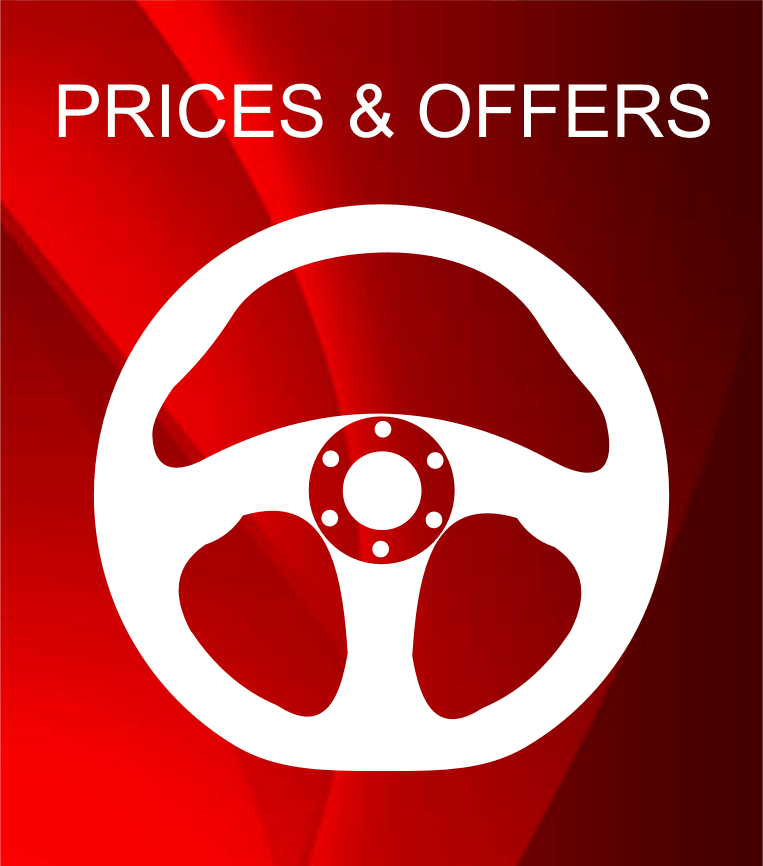 We have re-designed our prices to match your budget. Please
click here
for price guide. Trade and PCO discounts available.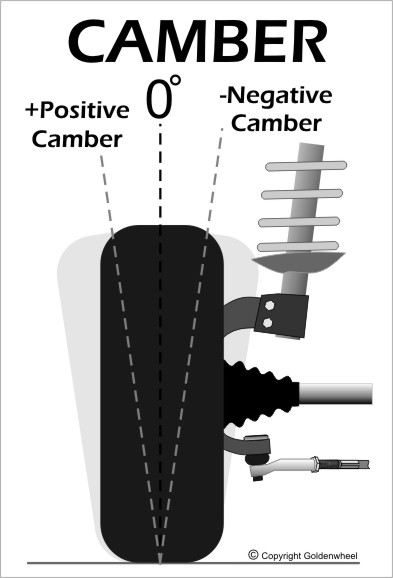 Camber is the angle of the wheel, measured in degrees, when viewed from the front of the vehicle. If the camber is out of adjustment, it will cause tyre wear on one side of the tyre's tread.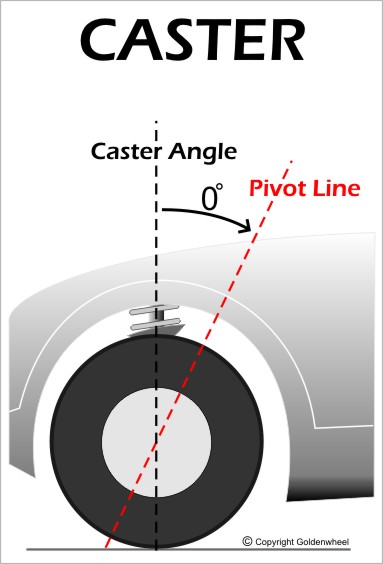 Caster is the angle of this steering pivot, measured in degrees, when viewed from the side of the vehicle. If the caster is out of adjustment, it can cause problems in straight line tracking.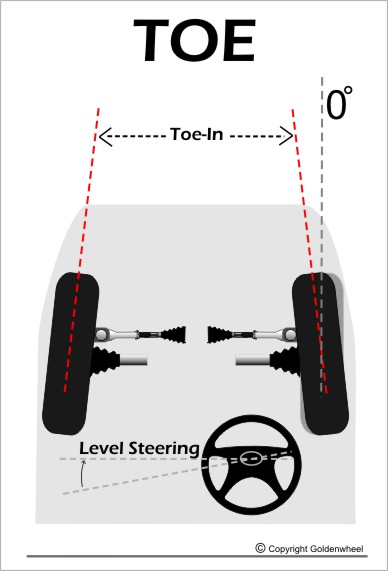 The purpose of toe is to ensure that the wheels roll parallel and in straight direction. Improper toe adjustment will cause premature tyre wear and cause steering instability.
GOLDENWHEEL AUTO CENTRE LTD - Company Registered in England No. 07790869 - VAT No. 133 4231 53