Air Conditioning Service & Repairs
Aircon service price list (as of Apr 2018)
Gas Top-up
Full Service
Gas Type
Retail
Trade
Retail
Trade
R314a
£102
£85
£180
£150
R1234yf
£120
£100
£240
£200

Leak Check

£72
£60
Incl.
Incl.
Hybrid & Electric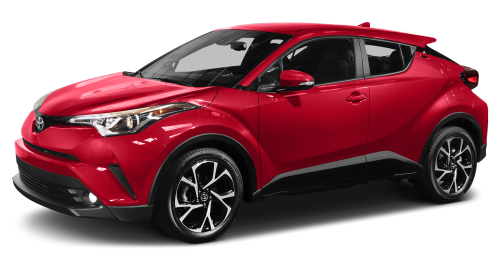 We provide aircon service for Hybrid and electric vehicles too.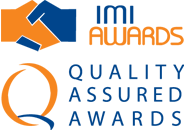 We are certified to handle the Air Conditioning Refrigerants.

HFO-1234yf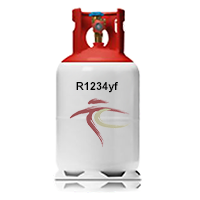 We now stock the new type of refrigerant that is required by all vehicles from 2017.
GOLDENWHEEL AUTO CENTRE LTD - Company Registered in England No. 07790869 - VAT No. 133 4231 53